***(To clarify, I posted the photo above because I thought it was funny. I don't wanna start all sorts of controversy)
Happy 2012 people! I'm sure many of you were busy with holiday festivities and whatnot the past month or so. 2011 was a good year for music - a great one in fact. Here are my (almost) favourite albums of the year, in no particular order. There's a few tracks from each album, to give a bit of a sample taste.
Manchester Orchestra - Simple Math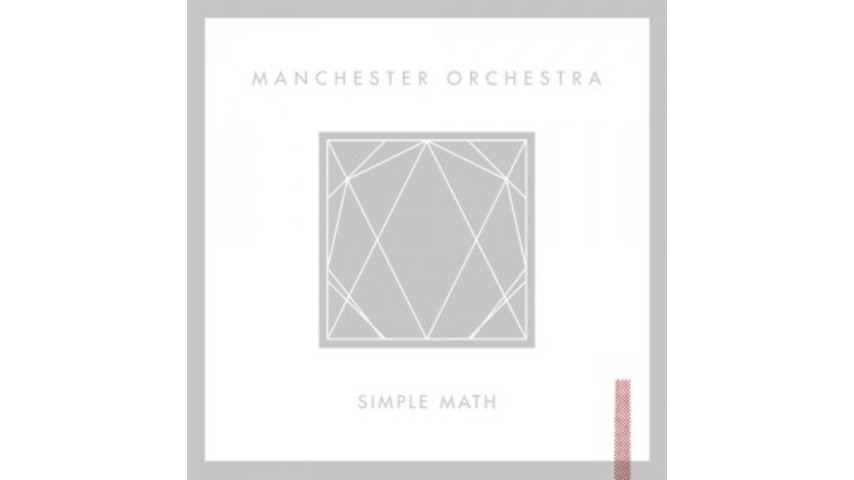 Actually the first album of theirs that I got into, and now I'm just a huge fan of all their work. Not much to say about this album except that absolutely everyone should listen to the whole thing at least once.
Dan Mangan - Oh, Fortune
Dan The Man(gan) is a genius. I had this album kicking around in my library for a while until I actually listened. The first time I sat down and decided to play the whole thing through, I was blown away. If you're into folky singer/songwriter kind of stuff, this guy's for you. He plays with jazz musicians; 'nough said I guess right? Right. Also this album has a lot of "orchestration" if you will, strings and trumpets and all that jazz (no pun intended). Just listen. Jeopardy (closing track) is so awesome when it picks up.
Elzhi - Elmatic
I love this album more every time I hear it. I know it's a tribute to a classic, but at the same time, it IS a classic! I also discovered that Will Sessions (production) is a band, and that all the beats on here are live instruments, which makes me love it even more. I still can't get over Elzhi's flow.
I could go on and on about all the great music that came out in 2011, but I'll leave it at that. Although, the #1 is still yet to be announced. Stay tuned for that.
Happy 2012 listening errrbody!
-s